The Blues have coasted to the Premier League title, losing just three games all season, but Harry Redknapp insists that the club's critics are simply jealous of their consistency.
Harry Redknapp says Chelsea are boring… but only because they win with such regularity.
Jose Mourinho's Blues won the Premier League title with three games of the season remaining, and can finish the season with 87 points if they defeat Sunderland this weekend, having tasted defeat just three times all season.
Come Sunday Chelsea will have led the division for 274 days – a record in English football – but Mourinho's pragmatism has been seized upon by some as evidence of a negative mentality.
Indeed, Chelsea were subjected to chants of "boring, boring Chelsea" as they ground out a 0-0 draw with Arsenal at the Emirates, but the Blues have won 1-0 just five times this season, and Redknapp has rubbished suggestions that the champions are dull to watch – insisting that critics are simply jealous of their frightening consistency.
"Arsenal won the league winning 1-0. They used to sing '1-0 to the Arsenal' You know, it's a terrible thing, what a bad habit; winning 1-0 every week," he joked in an exclusive interview with Goal. "It's better to win 1-0 than lose 5-4 every week.
"He's [Mourinho] different class, I think he's fantastic. People get bored because he keeps winning. I don't see how they're boring, you've got Oscar, you've got Willian, you've got Hazard, is there more skilful players around than them? It's three little players that have all got incredible ability, I don't see how they're boring."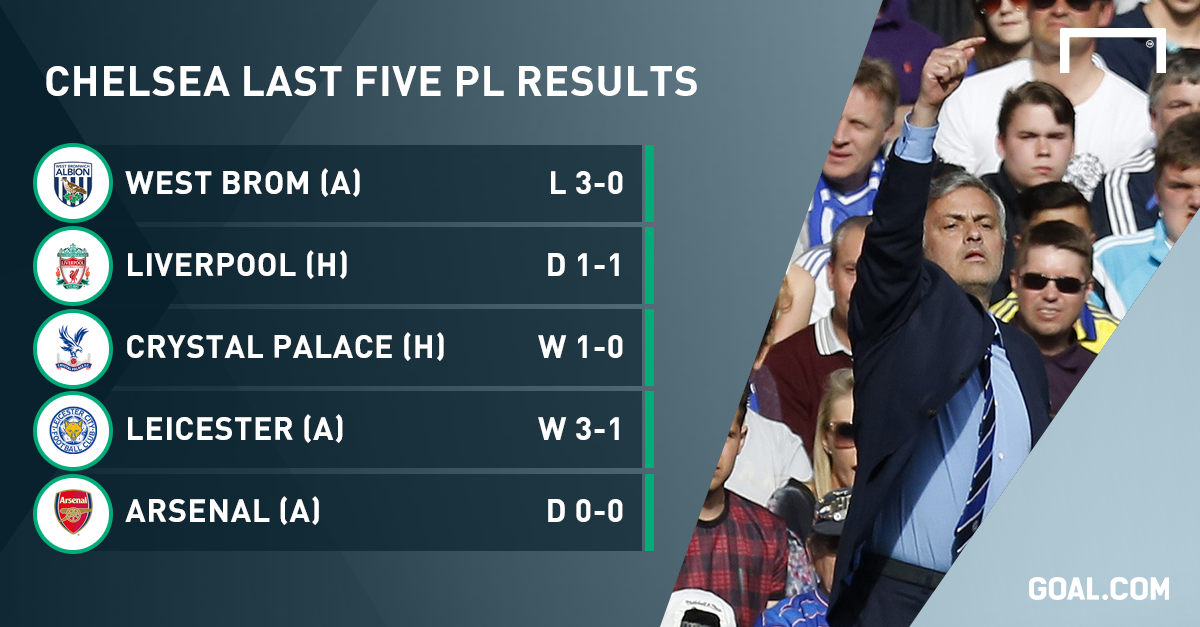 Chelsea have conceded just 31 goals in the Premier League this term – the joint-lowest figure alongside Southampton – and Redknapp has been struck by the defensive discipline Chelsea have shown since the turn of the year, following their shock 5-3 defeat to Tottenham.
"They've got real flair players in their team, they don't give goals away because they've got proper defenders; they've got the best centre-half in the league in John Terry, they've got a fantastic goalkeeper and they don't concede any goals," he added.
"That's not boring, that's good organisation. Mourinho knows how to win football matches, he's a very, very clever guy and he's the best manager in the Premier League."
Should both Chelsea and runners-up Manchester City win their respective matches this weekend, the Blues will finish with an eight-point cushion to Manuel Pellegrini's side, but Redknapp does not believe Chelsea will simply coast to the title again in 2015-16.
Indeed, the former Tottenham manager has tipped Arsenal to run Mourinho's men the closest next season, insisting that they are simply a couple of signings away from mounting a serious assault on the Premier League title.
"I think everybody is going to have a go again next year," he added. "Arsenal are only one or two players away from being very close to winning a championship again, they're not far away.
"They've had a lot of injuries this year, but Arsenal are just one or two players short from being right there and making a real challenge again to win it.
"I think Arsenal will be close next year. Man City will be there, Man United, Tottenham need to improve an awful lot next year so the top six teams are all going to look to want Champions League football and the title next year, they're all going to improve, so it's not going to be any easier for Chelsea. It'll be even tougher next season."