Arsene Wenger claims that Arsenal are not in "transfer mode" but that will change instantly if his side clinch third place in the Premier League with a victory over Sunderland on Wednesday.The manager's to-do list is rather simple for the rest of the season.

First, finish third and seal a guaranteed place in the Champions League group stages next season.Then, go on and retain the FA Cup against Aston Villa on May 30.
After that, Wenger has all summer to sign the two or three players that Arsenal need to launch a genuine title challenge next season.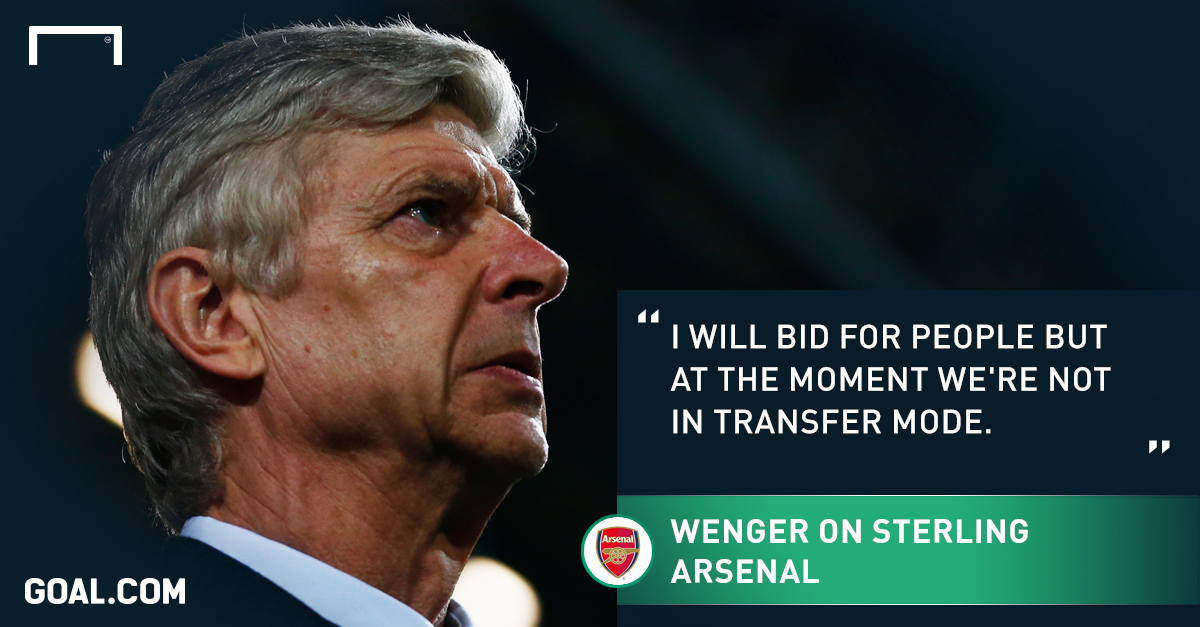 Victory in the race for third was hardly the target for the Gunners when the season started last August, but it has become vital to the club's planning that they avoid a tricky Champions League qualification tie in August.
Direct entry into next season's group stage would ensure the Gunners' pocket at least £40 million and allow them to plan appropriately for the summer ahead.
Third place would be an improvement on finishing fourth in the last two years but it is a sign of the rising expectations in north London that it will not be accompanied by the wild celebrations we saw when the Gunners finished fourth at Newcastle in 2013.
That was embarrassing for a club of Arsenal's stature, but Wenger's invisible fourth placed trophy is now taken for granted. The target now is to challenge for the league having failed to finish any higher than third since ending the season second in 2005.
It would take some implosion to miss out on third place now, with Arsenal's superior goal difference over Manchester United meaning that, in reality, Wenger's men only need one point from their final two matches against Sunderland and West Brom.
They will hope to do it at the first attempt when they take on Dick Advocaat's struggling Sunderland side at the Emirates Stadium on Wednesday.
So the agents of the likes of Raheem Sterling and Morgan Schneiderlin will be waiting eagerly by their phones to the news of bids for their clients in the coming days and weeks.
In the last two summers, Arsenal have bought Mesut Ozil and Alexis Sanchez as high profile, big-money signings.
Sterling could be the next marquee arrival as t he Liverpool winger prepares to tell his manager Brendan Rodgers that he wants to leave to challenge for more trophies .
Arsenal had a staggering £138.8 million cash reserve in the balance at last count in February and can easily afford to spend £40m and £150,000-a-week to bring Sterling back to London.
---

 RAHEEM'S DREAM? Sterling ready to tell Liverpool he wants out – click here to read more
---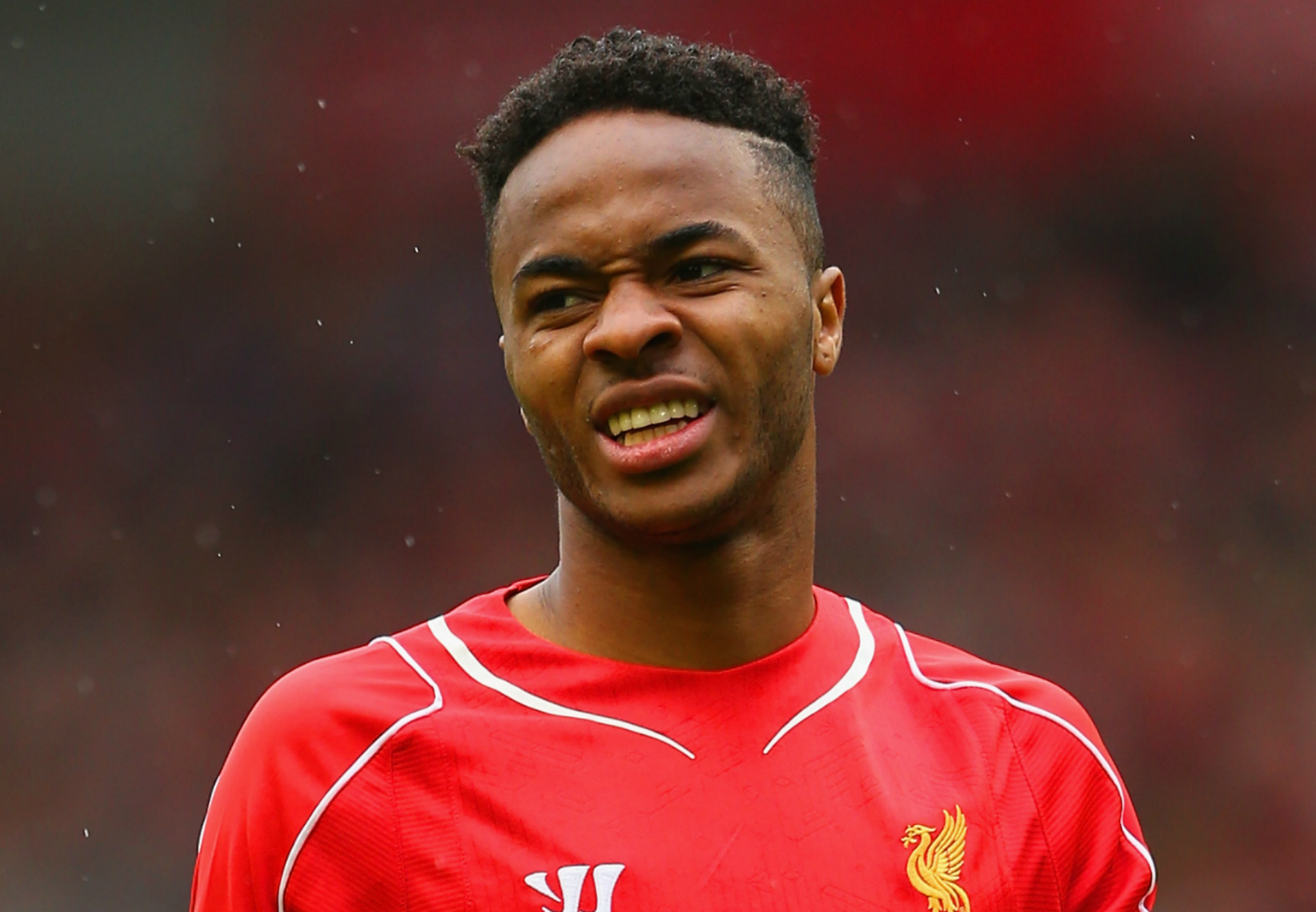 Crucially, the winger also plays in a position where Arsenal are looking for reinforcements. Aaron Ramsey has been playing out of position on the right flank in recent months while Theo Walcott is out of favour and has just one year left on his contract.
Wenger needs a top quality goalkeeper, a striker to take the burden off Olivier Giroud and a defensive midfielder, despite Francis Coquelin's excellent form in the second half of the campaign.
A squad that once looked so fragile now only needs a few tweaks to compete with Chelsea next season and win the league for the first time since 2004.
Jose Mourinho claimed after Chelsea's goalless draw with Arsenal that "boring" is waiting a decade for a Premier League title.
Wenger knows his priorities to change the narrative. Finish third and get Sterling.
---
Additional Credits Goal.com